Hello everyone!
I have finished a new multiplayer map which i hope will be a great addition to the growing pool of multiplayer maps. This map is XXL and rich in every resource. Its best played with four teams: 2v2v2v2, but can also be played with two teams: 4v4. Every team of two starts on an island with vast resources. However, these resources wont secure the game for you. Every player and team should strive to reach beyond their own island, to collect even more resources and win the game. Not every start position is balanced to 100% (by that i mean with the EXACT(on the dot) same amount of resources). I built the map and balanced it only by my own perceptiveness. But it turns out that all start positions are pretty decent (after some testing).
I would really like if as many players as possible tried out the map, and if there are problems, please report them asap. I really hope this map will make it into the Remake, cause i feel that there should be more maps that are viable for 2v2v2v2 teams.
You will find a download link bellow, aswell as a preview of the map.
Screenshot: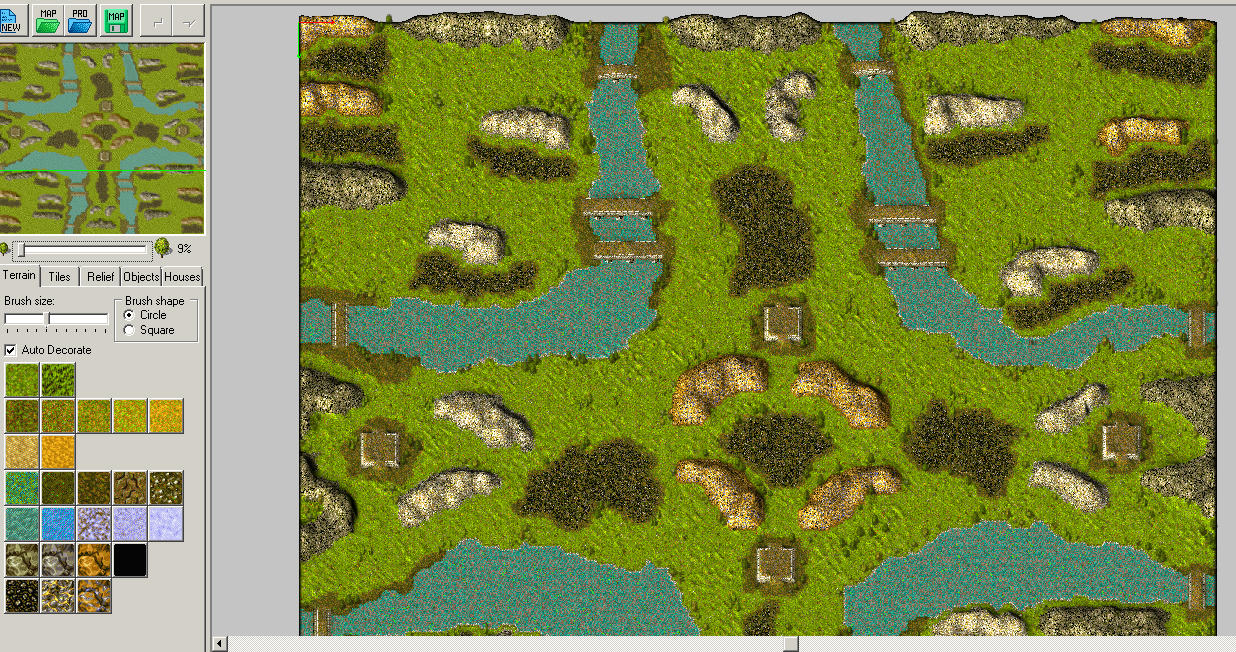 Map:
http://www.mediafire.com/download/pycpd ... ngdoms.zip
A mage is never late - Gandalf